The real reason I started Theia Health and how I got the idea to begin with.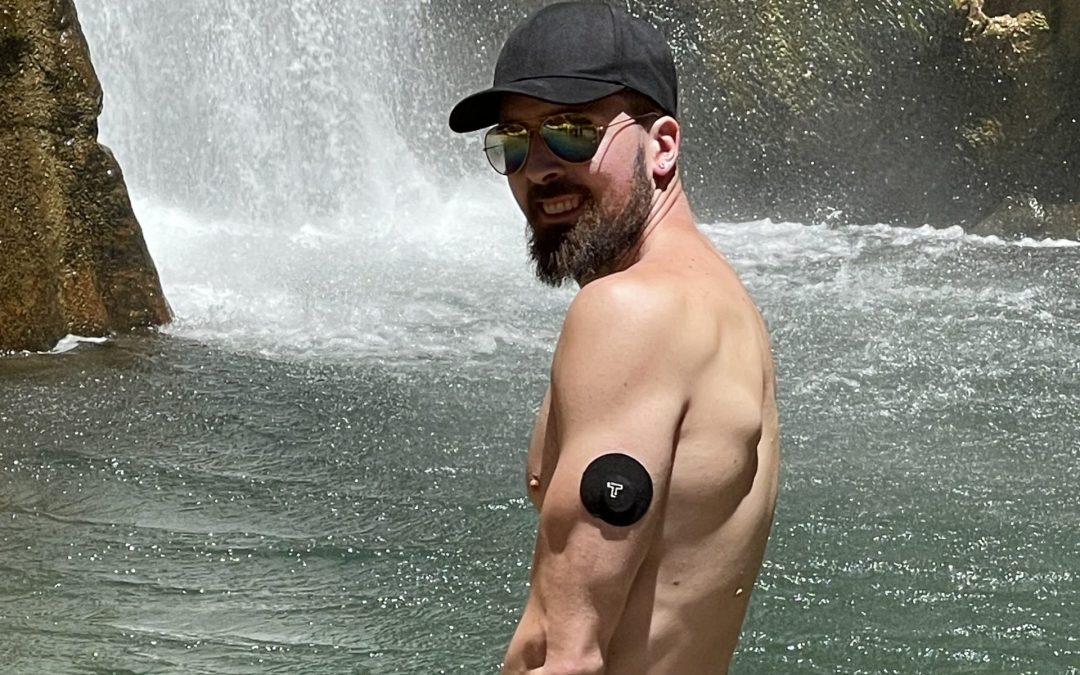 Childhood Theia wasn't an "ah ha" moment in the shower, it built up as a...
No Results Found
The page you requested could not be found. Try refining your search, or use the navigation above to locate the post.